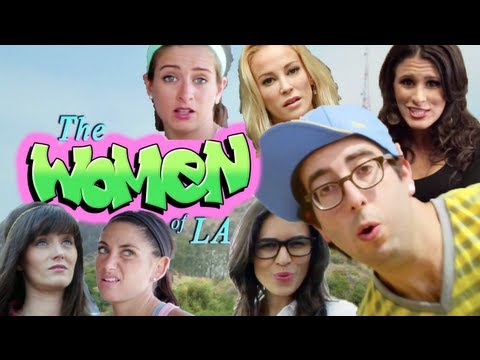 3 tags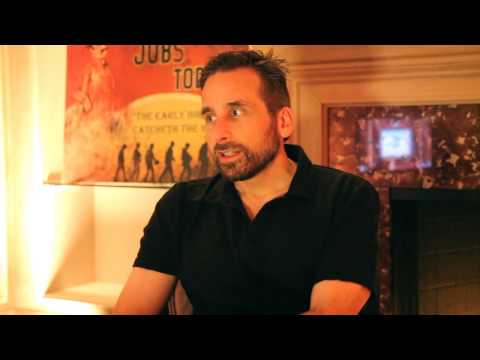 EPISODE 13: FIRSTS
aaronbleyaert: rjandbleysuckatgirls: First kiss. First breakup. First fuck. RJ & Bley (with help from their friend Sona) reveal it all, and discuss how what happened then still affects what happens now. PREPARE TO CRINGE FOR A SOLID 30 MINUTES. Subscribe on iTunes Download This Episode (right click & "save as") Ask these dumbasses a question This might be the most embarrassing...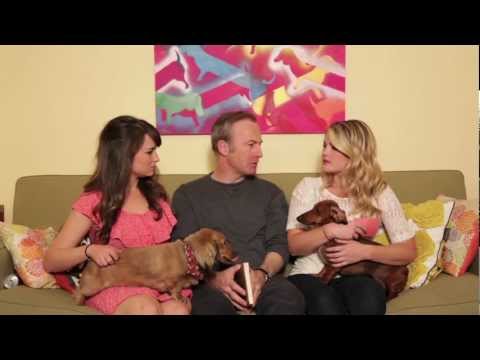 3 tags
Double Dose of Mark
Hey lovely Lamarr Ladies! TODAY and next Friday Mark's gonna be on Absolute 60's Radio (Link: Here) Enjoy! [Edit: It's on now! :) http://player.absoluteradio.co.uk/core/radioplayer/a6/
when I see something I made in the real world
thisadvertisinglife: It never gets old. Here's to more of these moments!
2 tags
God's Jukebox August 15, 2009 →
sordidguiltypleasure: in session: Black Joe Lewis and the Honeybears featured artist: Doug Sahm theme: Texas I was JUST looking for this episode! Youda youda bomb, SordidGuiltyPleasure.
5 tags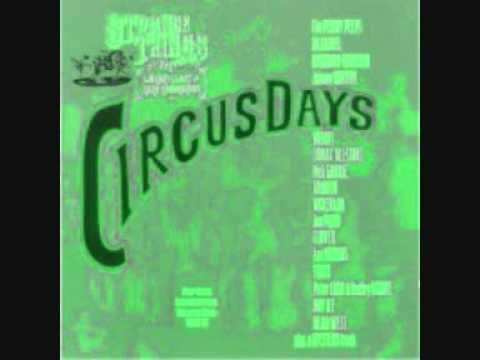 4 tags
So not sorry.
Found the music video for Nick Lowe's new video "Sensitive Man" on my google alerts. Guess who's in it? Yup.  ADORABLE. Sorry for the watermark, couldn't figure out how to make a gif without it :-/  [Edit: This is quickly becoming a mark lamarr tumblr. Not good?]
5 tags
Eglen's Day Off
Somehow on days off I get panic attacks which make me go into hyper-productivity. So here's this that I drew. The quote is from Oh Brother Where Art Thou, from the song that the sirens sing.
3 tags
"Part of the reason for tonight's show, and all of the reason for every..."
– - Mark Lamarr (God's Jukebox Car Boot Show 2010) Tumblin' this so I don't forget it.
5 tags
Too Good Not to Share
This song. This one right here. Freaking listen to it already, it will change your life. And Richard Hawley has one of the best voices ever. 
Quick Sketch
New sharpie pens! Boooyah.
4 tags
Adios, Farewell, Arrivederci
I think it's official, I'm a bona fide college graduate. But instead of waxing sentimental about all the amazing things that have happened in the last four (And a half.) years. I'll just sum it all up by saying that it's probably one of the best things that's ever happened to me, so far.  And now, it's off to my next big adventure. Another official landmark,...
Watch
Hey! It's an animatic for my final project in my 3D computer graphics class. This animating lark is much harder than it looks. Pray for me.
Thankful
This year I have a lot to thankful for, for sure. While the beginning summer may have majorly majorly sucked, I'm thankful that it got so much better than I could have possibly imagained. I'm super thankful for Zach, for not only being an amazing friend, but for somehow managing to convince RPA that I have some skills that might be useful.  Also, thanks to Zach and Vee for hosting...
4 tags
"One Eared Man in the Land of the Deaf"
Horrifyingly busy week this week, and just before Thanksgiving too. But thank God for downloads of Mark Lamarr's God's Jukebox radio show to get through it. Saying adios to any spare space I have, since it'll all be devoted to recommendations from the man himself. What does a person have to do to get such impeccable taste in music? Just amazing. This is (I believe) a younger...
Obsession of the Day
To Amy: "We could have children… …With really terrible hair" -Simon Amstell, on Nevermind the Buzzcocks, forever playing in the background while I work on projects. No really, It's been an entire week. I regret nothing! And now this:
Source
1 tag
Vodka Tonic
…Yup.
Saw this little number in H&M today: and I was all: Annnd back to homework. Playing the smallest birthday violin just for me. Wah Wah.
Well.. Happy Birthday John.
From Apple.com
Kate Egan? 
4 tags
1 tag
3 tags
Ciao!
Peace out, I'm gonna grab me some culture.      And Gelato.
2 tags
2 tags
5 tags
Seething Jealousy of the Day
Also known as: "Eef. I have no future." or "Damn, I wish I had done that…" Check out this collection of Harry Potter dvd covers created by Patrick Sullivan. INCREDIBLE.  WHATEVER, PATRICK.
5 tags
10 Hours Later...
Finished this poster for The Mikado, a Gilbert & Sullivan operetta set in Japan. Sketch: Final Product:
6 tags
Moleskine Monday 6.20
Woo! It's Monday (Which is kind of meaningless in the summer months, but oh well.) so here's an excerpt from my oh-so-hipster Moleskine sketchbook.  Nomnomnom.
3 tags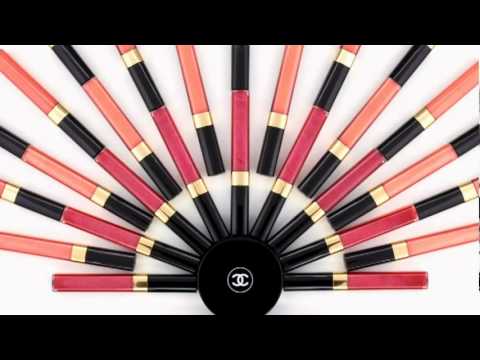 2 tags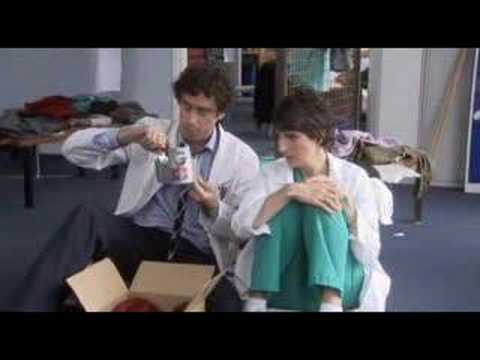 Location Envelopes
http://www.stumbleupon.com/su/1hjR98/www.mapenvelope.com/print An awesome idea! Input your location, and you get a template to print an envelope with your location in it! I love when people share things like this, and you can build it yourself instead of having to pay for it.